"As we get a better understanding how little we know about the body, we begin to realize that the next big frontier in medicine is Energy Medicine."  Dr Mehmet Oz 
About Me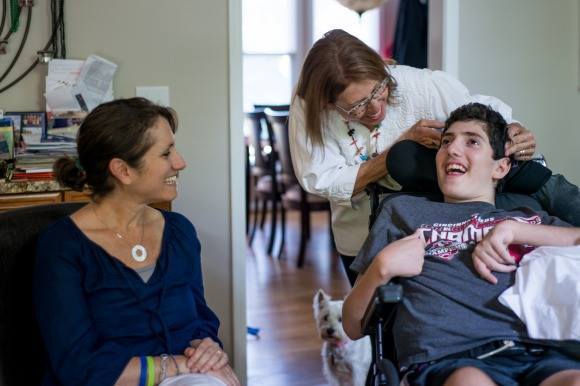 Practicing Yoga for over 40 years and actively meditating for over 20 years illuminated my innate sensitivity to and connection with the energy forces in the universe and the power of the energy of our planet earth.  With that foundation, I became curious about , have studied and have received many forms of alternative and integrative medicine treatments since my early adult years.  I wanted to explore and experience the broad range of ancient and modern healing forms that complement traditional medical treatment.  With each treatment, I wanted to learn more and more about hands-on energy healing because I found that it worked for me.
In the past , I was a lawyer, corporate executive, investor and community leader. In addition to devoting my life to art and healing, I continue to keep my fingers in the philanthropic consulting and entrepreneurial worlds.  In all of these endeavors over 35 years I have used the same principles to guide my work and approach to life.
About My Training
My training is multi-dimensional.  I have studied with teachers in many disciplines and have worked extensively in the field of hands-on energy healing.
I am a certified practitioner of Nervous System Energy Work.  I graduated from this extensive program after 4 years of study.
I am a Level II practitioner of Four Elements Reiki.
I have studied energy healing for many years with Rosalyn Bruyere, founder of the Healing Light Center.
I have studied with Dr. Steven Weiss, D.O. as a part of his Altar of Creation program.
For 6 years I have apprenticed with Marcia Fields, RN, an energy therapist at the Alliance Institute for Integrative Medicine. In addition to her medical training,  

Marcie's Native American family background gives 

her 

additional resources for energy healing and nontraditional approaches to health. She has also studied

 ways of examining and teaching expanded integrated techniques of health for dealing with life stressors and everyday living. 
One Story
I feel a responsibility to share my energy healing with those in need.  Throughout the past year I have donated hundreds of hours, delivering energy healing work to Ethan Kadish, a 14 year-old boy who was struck by lightning at a summer camp, on a clear June day.  Read More
---
Resources & Press
[Resource]  There's a great discussion about Energy Medicine with Dr. Mehmet Oz and Dr. Erin Olivo on Oprah's website.
[Press]  So and so published an wonderful article profiling the work I've done with Ethan Kadish. You can read that here.
[Press]  Channel 9 WCPO did a fantastic story Ethan Kadish and some of the angels of Team Ethan. You can see that here.   I was grateful to be featured as one of the integral members, along with my husband Ron, of Team Ethan. See the feature here. (Link opens a PDF in another window)
 [Press] The website Charitable Words, Good Stories Told Well published an article titled, "Art Show to Benefit "Energy Healing" of Teen Recovering From Lightning Strike." You can find that here.